1.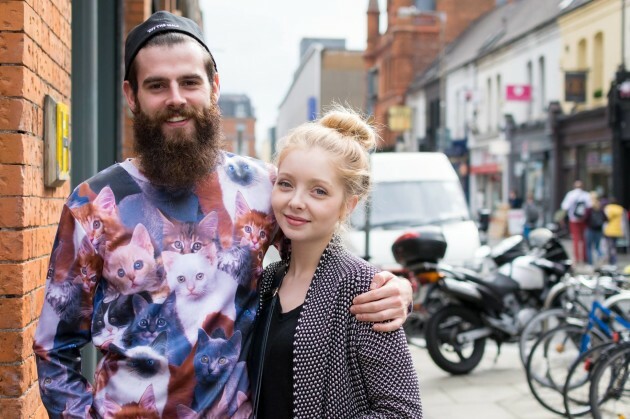 At a beer festival I got too drunk, and I got in a fight with someone. While we were fighting I lost my shoe, and she was the one who gave it back to me. This is how we met four years ago.
2.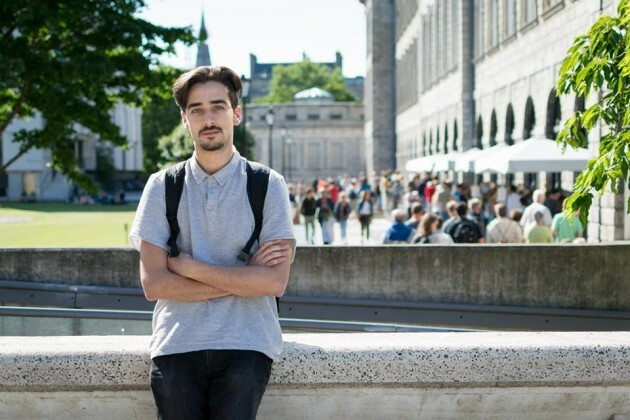 Dublin means freedom for me! This is the place I can be myself for the first time! Only a few people knew it back in Portugal. I'm from a small city so everybody would talk about it… I'm not saying it was difficult for me, because I don't have a gay attitude or feminine manners, but often there were situations I had to act or have fake chats with people that made me feel very uncomfortable.
When I came here I had no idea that this country can be so open minded, and I had no idea that I could get in the gay scene so fast… The first few days made me feel like, yes I can be finally be myself without acting, and without being afraid who will comment on it… This is the first time I've lived alone and am responsible for myself. Like, I never even had a boyfriend before, I mean, a long relationship… So I guess it's a new life starting here for me, and I'm very excited…
3.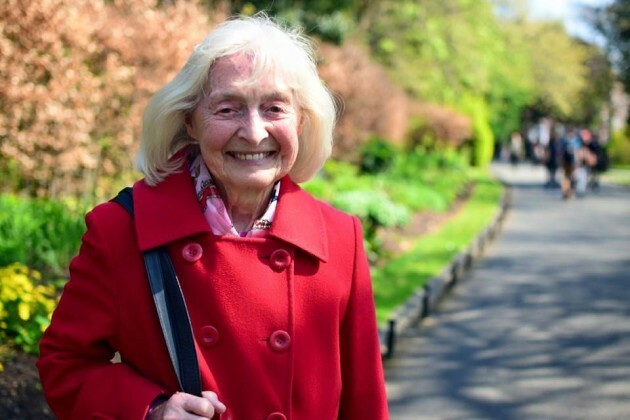 I love to walk through the park and watch the young people enjoying themselves, especially in this weather… The atmosphere grabs me and throws me back to the time when I used to lie in the sun with my friends.
4.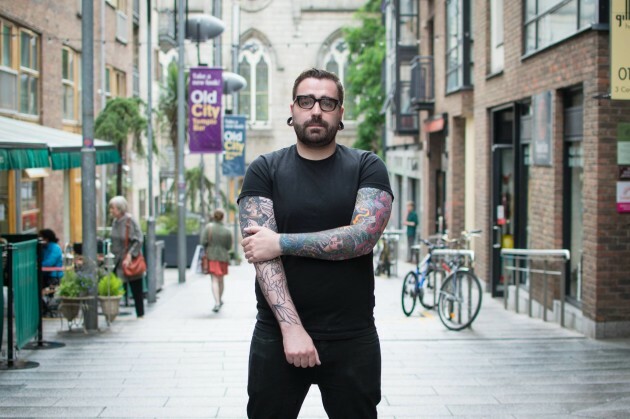 My parents were always very supportive of me, but they never wanted me to have any tattoos or piercings. My father especially was very strict about it, so my proudest moment would probably be last year, when my father said he'd love to get a tattoo done by me.
He didn't care what it was, as long as I did it. That was a real turn around in our relationship too. He's actually called me and asked for another one since then.
5.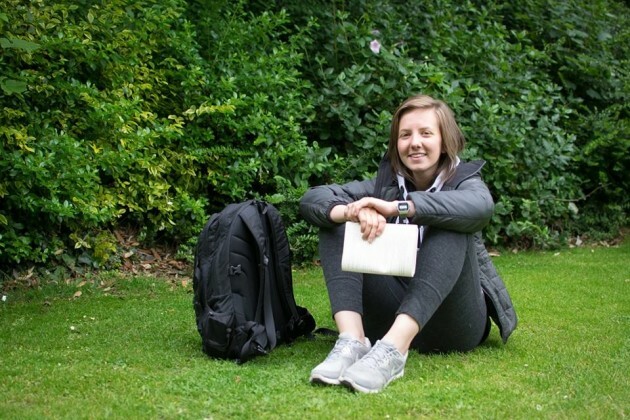 I'm from Italy, and in our town there was an earthquake which destroyed the city. Our parents didn't want us to stay there in case it happened again, and anyway there weren't too many opportunities at the time. So we made a decision together that they would rent an apartment for us in another city. They couldn't leave because they had to renovate the house and also because of their jobs.
I was 13 at the time, my brother was 16. It was the hardest year of my life, but my brother was always there for me. He did the shopping, he made my lunch, we went to school together, and he came to see my basketball matches… This is probably the reason we have such a strong bond. He might be the best brother in the world. For me, he definitely is.
6.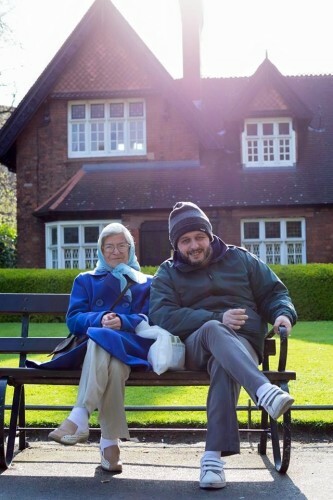 Today is a mother and son date! We just had a long walk and a great dinner in the city, and now we're just sitting down for a bit enjoying the sun before we go home.
7.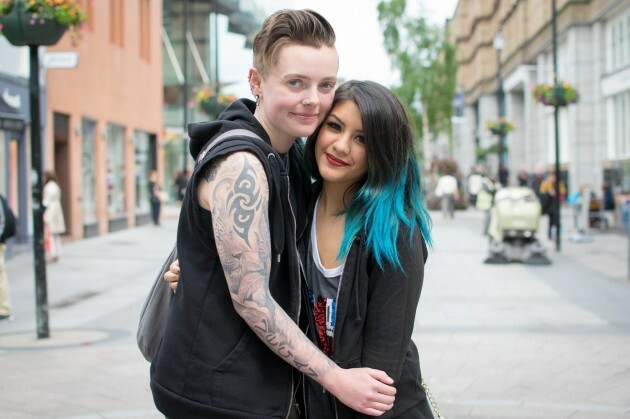 We've been following each other on Instagram for a long time, and later we started skyping. She's from California, and a few weeks after that we ended up buying a one way ticket… We're engaged now… When you know it, you know it! She is the ONE!
8.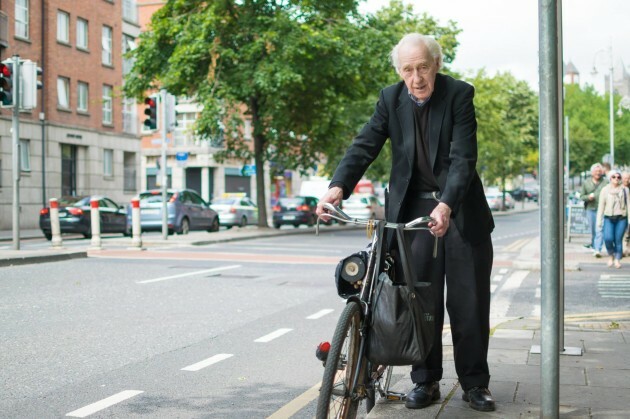 I'm 83 at the moment, and still working. I worked my whole life cleaning sewerage and drains. I spent 44 years working for Dublin City Council cleaning the sewers right under us. There's actually a whole system down there, just like up here. Some parts could be 8 feet high and 20 feet wide. There were times it was easier to find your way around down there… But on the streets I use this bike, which is about 90 years old now. I got it from my father in law, and I still use it every day.
You can like the Humans of Dublin Facebook page here. Peter is currently planning to create a book from the project and is looking for designers and publishers to get involved. 
Read the original article on The Journal
Was also covered by Daily Edge