IT STARTED FROM humble beginnings as a Dublin version of the famous Humans of New York Facebook page.
But Humans of Dublin has grown and grown and now stands as a wonderfully Irish take on the global phenomenon – as photographer Peter Varga goes around the city with a camera documenting the challenges, lives and loves of people living in the capital.
Ranging from the simply adorable: "Today is princess and granda' day."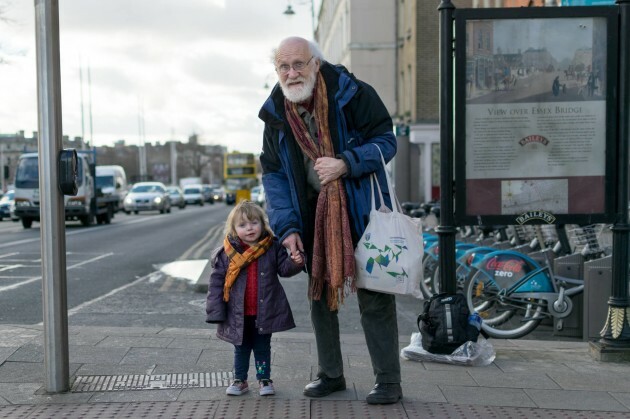 Which included this shot in the comments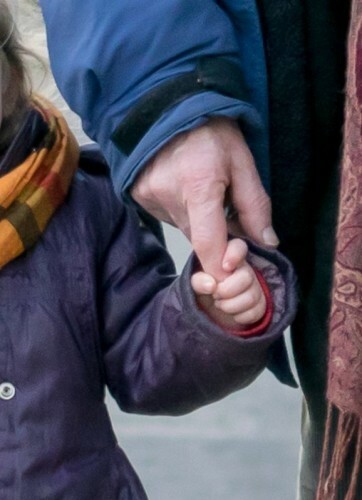 <3
To the important: like bringing issues like homelessness to the table
Every few days,
the page shares another in-depth story
of someone walking randomly along in Dublin – and there's now over 100,000 people waiting for the next one.
It captures all sorts of moments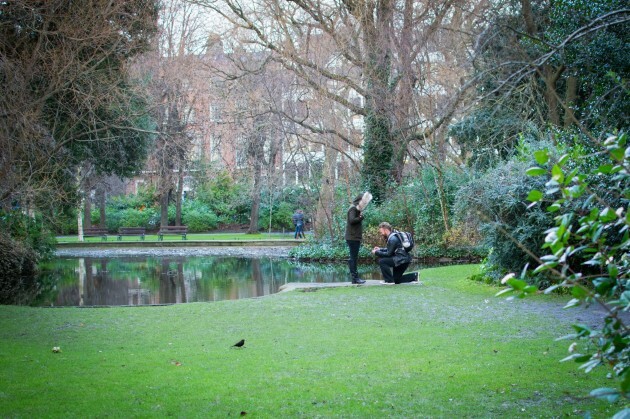 And characters that walk around every day, but you never hear from
Bill Doran told his story about his life since his wife passed away to HoD last year, and it touched so many people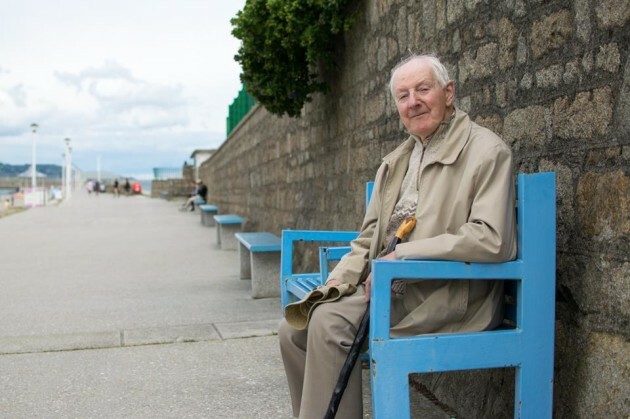 So much so that when Bill sadly died early this year, his son wrote to the page to thank them for featuring his dad – and that the photo and online support meant so much to him.
And Humans of Dublin then shared a lovely mural of Bill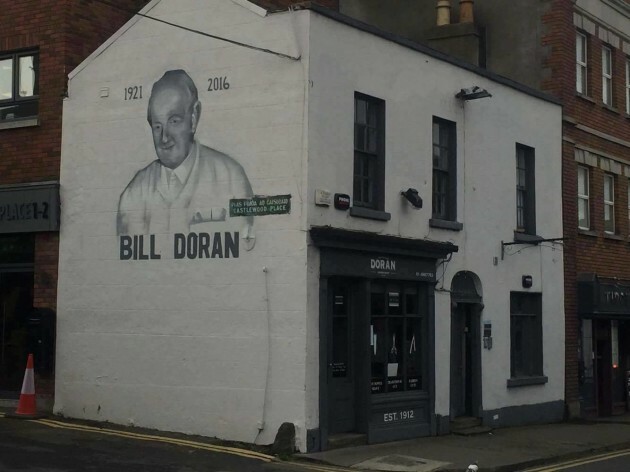 It's the kind of page that doesn't forget people and their stories.
The characters featured are often met with so much positivity by the commenters – like when this "mother and son date" was captured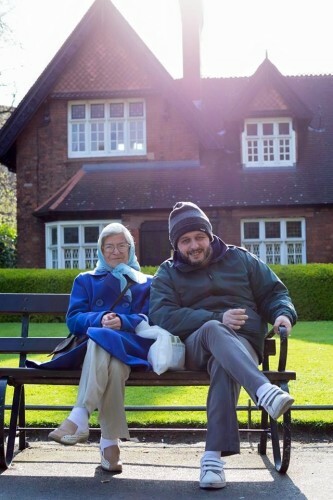 Or when they profile love stories (which is a regular theme)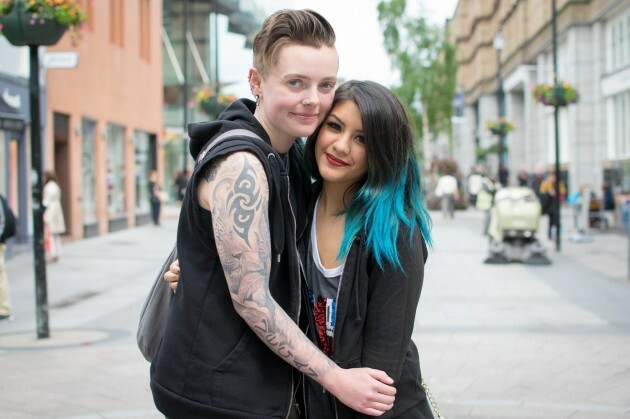 Although they don't shy away from the sadder elements of life
It brings so many people together across Facebook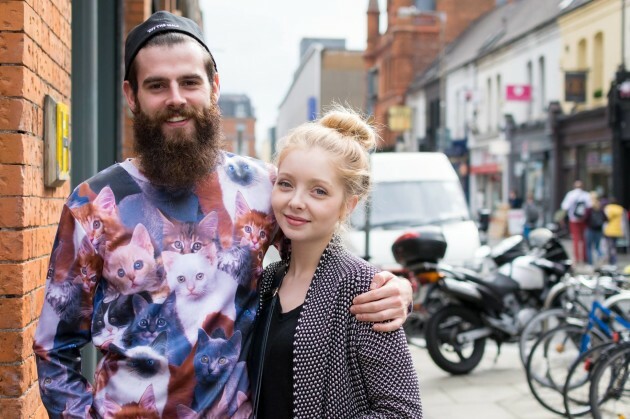 And it's full of wonderful tales
<3 Humans of Dublin.
Read the original article on Daily Edge