Ireland's first supervised injection centre could be up and running by the end of 2017.
"If supervised injecting facilities had been open sooner, my health would not be as bad as it is now, many of my friends might still be alive and maybe we'd all be off of drugs too?
"Who knows, but I know I wish it wasn't like this – we need help.
This is the voice of Aidan, an Ana Liffey Drug Project service user. He's been using drugs since he was a child. Now, he's in his mid-30s, and he believes supervised injection facilities (SIFs) could help him turn his life around.
"I think that when there is somewhere safe for people to go and inject they will use it – I will use it.
"It can't open soon enough.
To raise awareness of the importance of supervised injection facilities (SIF), the Ana Liffey Drug Project is teaming up with Humans of Dublin to document the lives of drug addicts through photographs and their experiences.
There has been some opposition from some businesses and residents who fear it would be detrimental to an area if these centres were to open up there.
Humans of Dublin, a photography project which shares everyday people's stories and photographs, will be speaking to those affected by drug use in an effort to 'break down barriers' between the public and drug users.
Some of these people include Brigid who lost her daughter to addiction twelve years ago, and JM who works with addicts on the front line everyday.
All these people have one thing in common: the belief that the introduction of supervised injecting facilities will benefit not just drug users, but local businesses and other members of the public.
According to Aidan:
"I know a lot of people who inject around the streets of Dublin's city centre. We are all at risk each and every day. Injecting yourself in an alleyway is degrading and people will come inside, but where can we go right now? Nobody is allowed to take us in."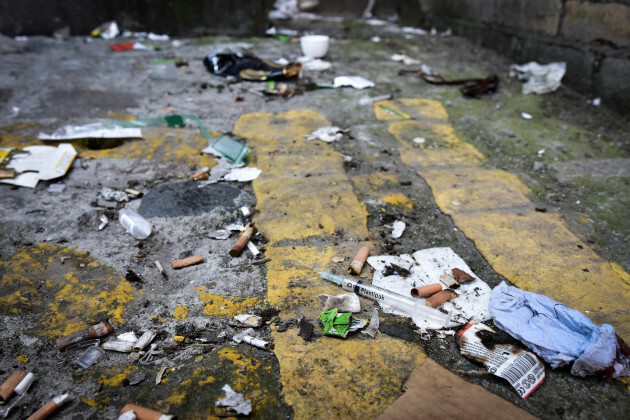 Source: Peter Varga
Why are they effective?
SIFs reduce the harm associated with injecting drug use. They are supervised spaces where people can inject drugs in a clean and hygienic setting off the street. They also allow volunteers to reach out and offer further support to those suffering from serious drug addiction.
SIFs are a widely recognised response to injecting drug use, and are successfully employed in a number of countries, including Switzerland, Germany, Spain, the Netherlands, Australia and Canada.
There are at least 3,000 injecting drug users in Dublin with about 400 openly injecting in the city each month.
Humans of Dublin
Peter Varga, the photographer behind Humans of Dublin, said he's delighted to get involved.
"Working with Humans of Dublin, I see every day that people are losing basic human connections. We tend to create barriers between us and them to protect ourselves, thinking that this will never happen to us.
"Many people have little empathy for drug users because they use illegal substances in the first place. People believe that if drug users really wanted to, they could just simply stop taking drugs. Such attitudes show how little we understand about the nature of addiction."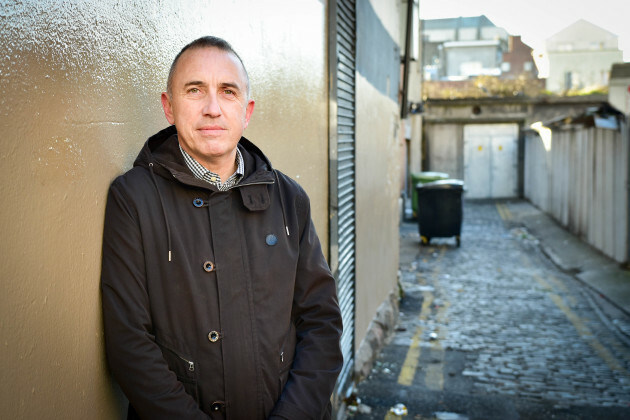 Source: Peter Varga
Tony Duffin, director of the Ana Liffey Drug Project agreed, saying that people who use drugs are stigmatised and exposed to life threatening risks on a daily basis.
"Injecting is the most risky way of taking drugs. Injecting drugs in public increases those risks. People who inject drugs in the public domain do so in a hurried manner – often amongst filth and human excrement.
"People who do this are like you and me, but something in their lives has crushed them.
"The many people that I have met who do this – they don't want to be injecting in public. The shame they feel is palpable and it inhibits them from making positive changes. The health consequences they suffer are significant."
He says that he hopes this campaign will help people connect with the human stories behind the problem of public injecting.
"Of course, public injecting impacts on everyone negatively, not just drug users. It's not good for drug users, for the general public, for business, for anyone. The delivery of Supervised Injecting Facilities in Dublin City Centre will reduce the need to inject in public and improve the situation for us all."
Read the original article on The Journal.ie