The Humans of Dublin Facebook page will make you laugh, cry and generally ~ feel things ~ – so much that they made a book out of all the wonderful stories.
And a story they shared last night is a poignant tale of an older woman in the capital and a bus journey she had recently:
"The other day I was at the bus stop, and a lady was waiting a few metres away from me. She looked very sad so I decided to speak to her. I wasn't even acknowledging that she was sad, I just asked her how long she's waiting for the bus."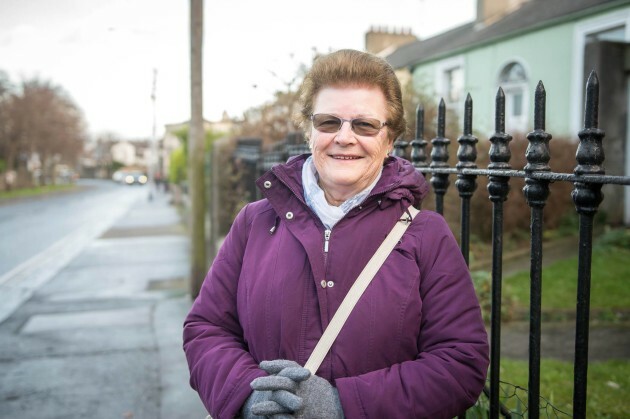 It turned into an emotional trip for both:
She said it was a while now, and then we just chatted about every day things. And she seemed alright. When the bus arrived I sat down and she sat behind me. About five minutes later she asked if she can sit next to me, and from then on she cried all the way to Dublin. She was very upset about her daughter, who she said had gotten involved with the wrong crowd and was out for nights without saying where she went.
And this lady interviewed by Humans of Dublin sat with her all the way:
She was so worried and just didn't really know what to do. I think she just needed someone to talk to. I read a book once that said, 'A stranger is just a friend you don't know.' I may never see her again, but I know in that moment I was her best friend all the way to Dublin.
With over 8000 likes since last night, her story and act of kindness has touched so many fans of the page.
Legend <3
Read the original article on Daily Edge
Was also covered by Lovin Dublin and Extra.ie