There's still a long way to go.
Violet told Humans of Dublin's Peter Varga how she began playing football from a very early age:
"I used to play with my brother when we were little but I started to play properly when I was a teenager. Playing football wasn't a girly sport back then, but I loved it.
When I got to secondary school I pulled a muscle while playing with my friends and the next day I told my teacher that I couldn't do PE because I injured myself. She asked me 'What happened?', I told her that I played football, then she said, 'Well, that wasn't very lady-like. Soccer is not for girls!'"
That was the first time that Violet was criticized for her choice of sport. She soon began to face different obstacles. She spoke about what happened when she played for an all-girls football team:
"Back then not every group had their own playing field. Our local field was in Phoenix Park, but it was used by other teams as well. It happened all the time that we had to stop our match and move because the guys arrived. They simply sent us off the pitch."
Eventually, they got sick of this and defiantly refused to leave the pitch when the boys arrived.
"We refused to leave and challenged them to play a match against us. If they won, we would leave. We beat them and they never sent us off again."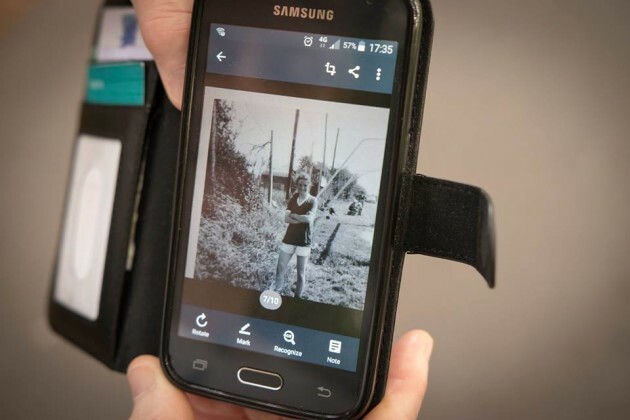 Violet as a young womanSource: Peter Varga/Humans of Dublin
Violet went on to tell Humans of Dublin that she played international matches against France, Northern Ireland, and Wales. Four of her team mates received job offers from a French football team, but they had to focus on their 'real jobs' and families, so it didn't work out.
To this day Violet is still sad that despite playing at such a high level, they got very little  (if any) recognition from the FAI.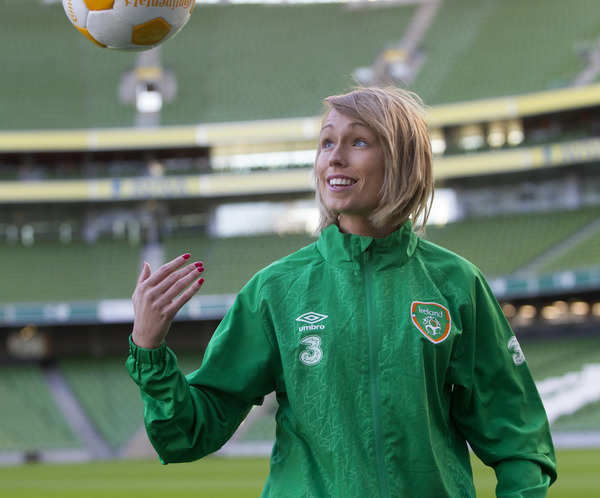 Ireland's Stephanie RocheSource: Rolling News
Judging by the complaints by the Irish women's soccer team earlier this year, it seems little has changed. At a media conference in April, the team stated:
"We as players are proud to represent our country at senior level. Many of us give up time away from work, family and friends to represent our country at senior level. Last year, we gave up over 40 working days to train and prepare for international games."
For this level of commitment, they receive no loss of earnings, no match fee or bonus for the time given to representing the country. It's not financially realistic or sustainable to play for Ireland as a woman.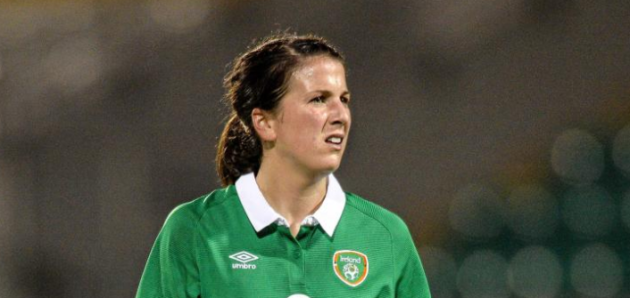 Irish women's team defender Niamh FaheySource: FAI
They spoke about how they had to get changed in airport toilets to return tracksuits so that they could be used by Ireland underage teams.
The demands they made when they spoke out in April were extremely modest, it included the basics from gym membership, to tracksuits being provided prior to meeting at the airport.
As well as this, they asked for loss of earnings for non-professional team members who needed jobs to supplement their football careers.
Read the original article on Daily Edge